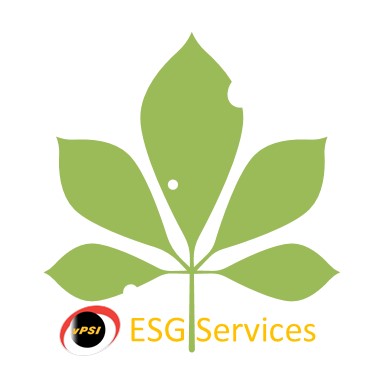 ESG: Environment, Social, and Governance Services
vPSI Group is uniquely positioned to help organizations design, implement, and validate their Sustainability / ESG and Carbon Management programs and projects.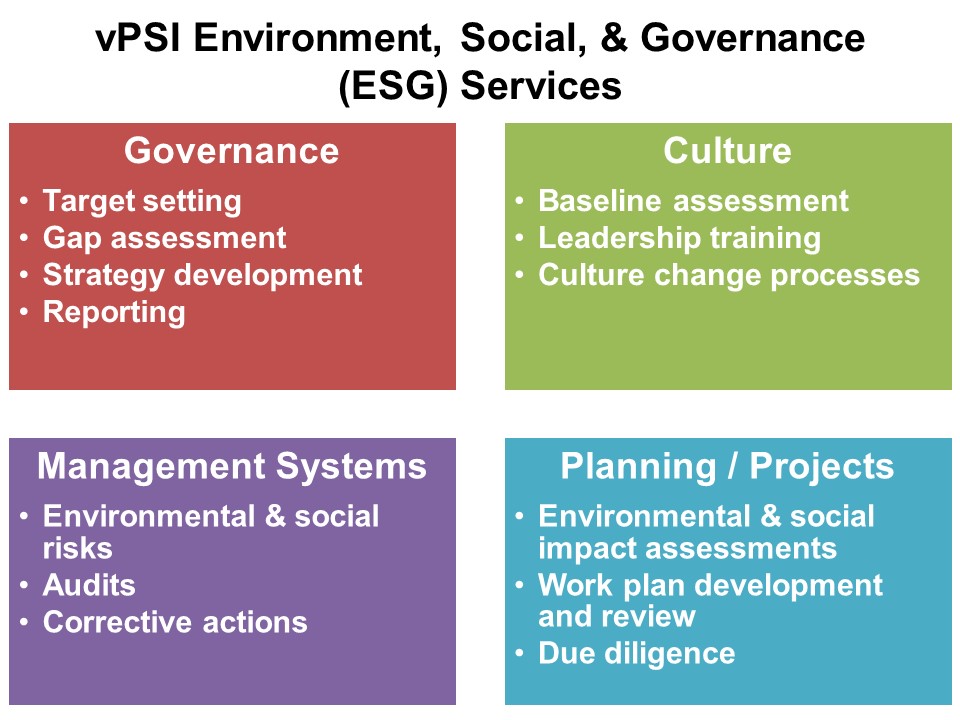 (Click the image above for more information.)
Everyone in the organization has a role to play in meeting ESG goals. In conjunction with our associates at Blackhorn Partners, vPSI Group has developed high level workshops to address the need for all stakeholders to have an understanding of the fundamentals.
These workshops are suitable for personnel at all levels of the organization. They can be delivered in-person or virtually and can be customized to incorporate client specific content.
Contact us for more information.